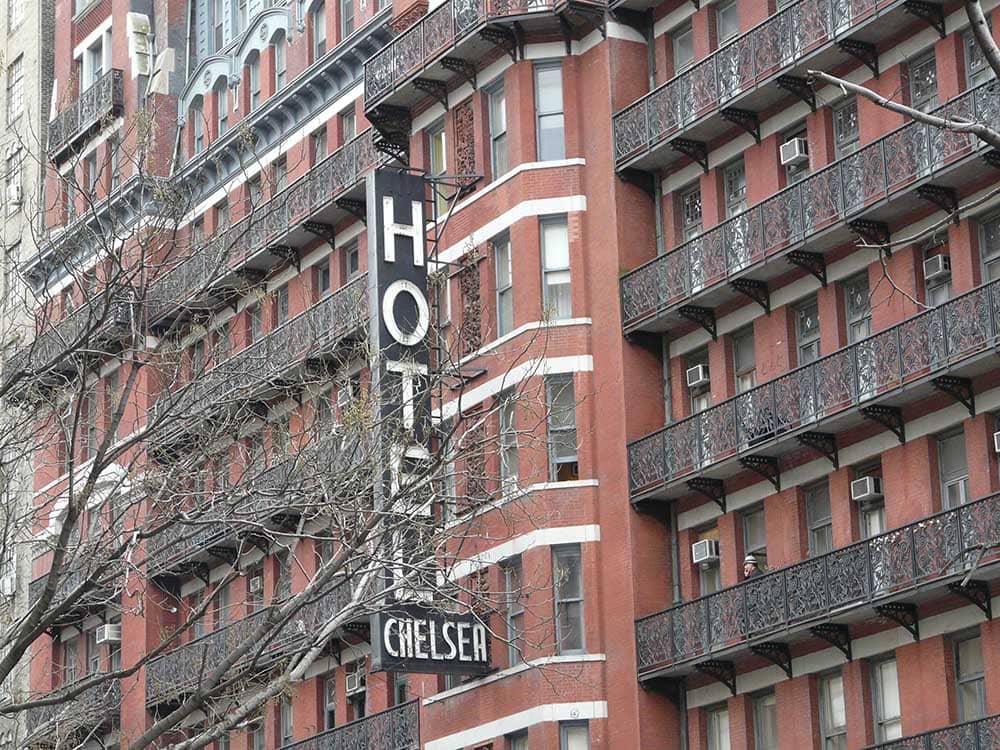 Photographer, socialite, civil rights activist, pacifist
Peggy Biderman, née Klyman (1926-1991) was an American pacifist, civil rights activist, photographer and socialite known for her bohemian associations.
Peggy married a businessman early in life, and after settling down in Miami, Florida, she gave birth to two daughters. The better-known of these is Ann, born 1951, who has herself since enjoyed a high-profile career as a screenwriter.
In the 1950s, Biderman joined a group of pacifist activists called the Committee for Non-Violent Action. She was also a participant in various civil rights demonstrations organised by the Congress for Racial Equality that were held in Florida, the state where her permanent home for much of her early adulthood was based. She even accommodated or played dinner host to a number of civil rights activists at her Miami home to help them get back on their feet after they had been released from prison or to help them recover from emaciation following hunger strikes.
According to Ann's testimony, this activity led to periodic visits from the FBI to the family home.
Around late 1959 to early 1960, Biderman's marriage ended in divorce. She retained custody of her daughters.
During the summer, Biderman liked to take her daughters to New York, where they would invariably stay at the Chelsea Hotel, situated at 222 West 23rd Street in Manhattan. By the end of 1966, Peggy had taken up full-time residence there. Here, she befriended the photographer Robert Mapplethorpe, singer Patti Smith, poets Gregory Corso and Allen Ginsburg, and artists Harry Smith, Claude Pelieu and Mary Beach.
Biderman struck up a long-term romantic relationship with Corso. She is also said to have helped Mapplethorpe by recommending a doctor to him at one stage when he was suffering from gonorrhea.
Meanwhile, her daughter Ann had been sent to an unconventional boarding school in Massachusettes called Stockbridge School, which rejected conventional notions of the need to discipline children.
While living in New York, Biderman worked at the Museum of Modern Art (popularly known as MoMA) at 11 West 53rd Street. Here, she is said to have spent much of her time restoring old films.
Peggy would remain based at the Chelsea Hotel until the late 1970s, when she moved to California, where she settled in San Francisco.
Towards the end of her life, she was diagnosed with cancer, which led to her death in July 1991.