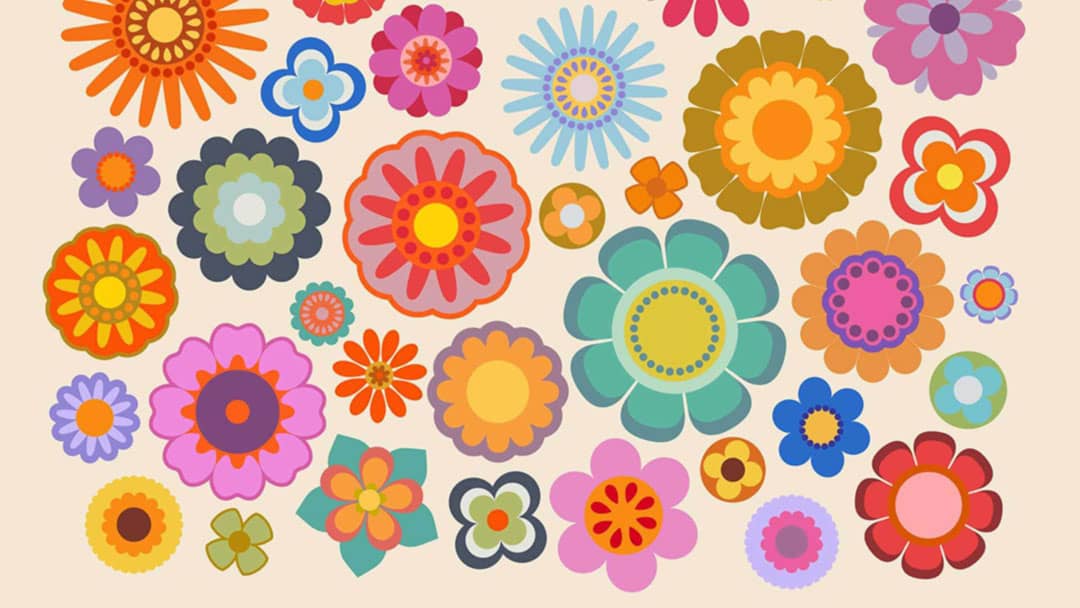 Robert Michael Mapplethorpe (1946-1989) was an American photographer who specialised in monochrome photography.
He was reputed for his nudes and for documenting the New York gay scene of the late 1960s and early 1970s, as well as photographing a number of celebrities.
Born into a large Catholic churchgoing family in New York, Mapplethorpe studied towards a degree in Graphic Arts at the Pratt Institute in Brooklyn, but withdrew from the course in 1969. During these years, he had taken up photography, initially using cameras only capable of taking low-resolution photographs, such as a Polaroid.
From 1967 to 1972, he had a long-term relationship with American rock star Patti Smith; and they remained lifelong friends even after their break-up. In 1969, after Mapplethorpe had withdrawn from his art studies, they moved in together at the Chelsea Hotel, New York.
In November 1970, the first public exhibition of his artwork was put on at an art gallery run by Stanley Amos in the Chelsea. This featured large collages he had produced under the guidance of filmmaker Sandy Daley, herself a habitual resident of the same hotel.
While still living with Smith in May 1970, Mapplethorpe entered into a three-year affair with David Croland, who became one of his first photographic models and would go on to work as an illustrator for fashion magazine Vogue. After this romance and his relationship with Smith had both petered out, Robert met art curator Sam Wagstaff (1921-1987) at a party, leading to the start of a long-term non-exclusive relationship between them.
I went into photography because it seemed like the perfect vehicle for commenting on the madness of today's existence.
Wagstaff had shown an appreciation of Mapplethorpe's talent for photography. In the mid-1970s, Mapplethorpe was granted access to a Hasselblad medium-format camera by Wagstaff, and began taking much higher-quality photographs using it, chiefly portraits of his social circle and those involved in the arts. Among his subjects were singer Debbie Harry of Blondie; model, singer and actress Grace Jones; model and actress Isabella Rossellini; composer Philip Glass; and artist Andy Warhol.
Eventually, he established his own photographic studio in Bond Street, Manhattan.
In the 1980s, he branched out into still lifes of flowers and also explored nudes, at the same time as increasingly undertaking portrait commissions for celebrities.
That decade, he was gifted a separate apartment at West 23rd Street by Wagstaff, and used this as his new studio while retaining the Bond Street one for darkroom purposes. Upon Wagstaff's death in 1987, he left part of his estate to Mapplethorpe.
Many of Mapplethorpe's photographs were compiled into books or published exhibition catalogues, including Robert Mapplethorpe: Photographs (1978), Black Males (1980), Lady: Lisa Lyon (1983), Robert Mapplethorpe: 1970-1983 (1983), Black Flowers (1985), Certain People: A Book of Portraits (1985), Some Women (1985), The Power of Theatrical Madness (1986), Black Book (1986), Robert Mapplethorpe (1987), Mapplethorpe Portraits (1988) and Ten by Ten (1988). Some of these attracted controversy on account of the nude photographs in them. Most notably, in 1998, the police seized a copy of one owned by the University of Central England after judging that some of the photographs in it broke British laws on obscenity.
By 1988, he was seriously ill after developing AIDS. That year, mindful of his limited time remaining, he established a charity called the Robert Mapplethorpe Foundation, which has continued to this day with dual functions of promoting his artwork and raising money to fund medical research into HIV and AIDS.
Mapplethorpe died of complications from AIDS at the age of just 42 the following year.