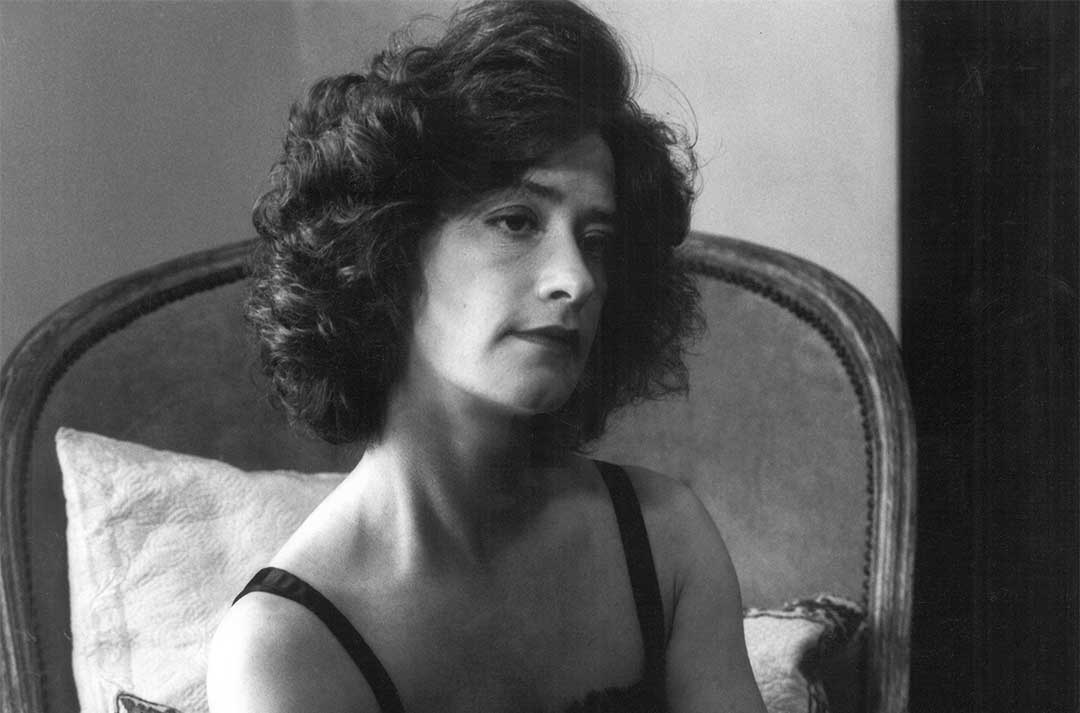 Having endured a troubled childhood, during which her adored and fabulously wealthy father died when she was nine and she was assaulted by family friend and French Resistance legend Emmanuel d'Astier at the age of twelve, heiress Nicky Samuel (1951-2019) left school at the age of 16. She was immediately caught up in the world of Sixties London. Her first job was with Yoko Ono and, after being seduced by Jim Haynes of the Arts Lab, and taken up by David Litvinoff, she had soon fallen in love with the owner of the fashionable hippy boutique 'Granny Takes a Trip', Nigel Waymouth, with whom she attended the legendary Isle of Wight Pop Concert, and spent time with celebrities such as Andy Warhol, Jane Fonda, Roger Vadim, Bob Dylan, Keith Richards, Patti Smith and Robert Mapplethorpe.
In her nineteenth year, after inheriting a fortune and marrying Nigel, Nicky became a fashionable hostess, entertaining from her home in Mallord Street (Augustus John's former studio). She was much fêted and photographed, notably by Norman Parkinson for Vogue; and her close friends included Mick and Bianca Jagger, Christopher Gibbs, David Hockney, Michael Wishart and Anita Pallenberg. Her marriage, having cooled sexually, finally broke up when she became involved in a passionate but short-lived ménage-à-trois involving the film-director Donald Cammell. She found friendship at this time with Victoria Brooke and Victoria's lover, the eccentric and reclusive heroin addict John Paul Getty Jr.; but the extreme pressures of Nicky's chosen way of life had soon led to her taking heroin, besides mandrax and cocaine.
In 1974, searching for the security and happiness that had so far eluded her, Nicky married the homosexual jewelry designer and New York socialite Kenneth Jay Lane, who had his eye on her fortune. At first her social success was such that in June 1975 she was featured by Time Magazine in an article on the 'New Beauties' as one of New York's 'social pace-setters'. However, finding the relationship with Lane impossible, she became more and more unhappy and, after a failed attempt at suicide in the London Ritz, Nicky retired to a remote part of North Wales.