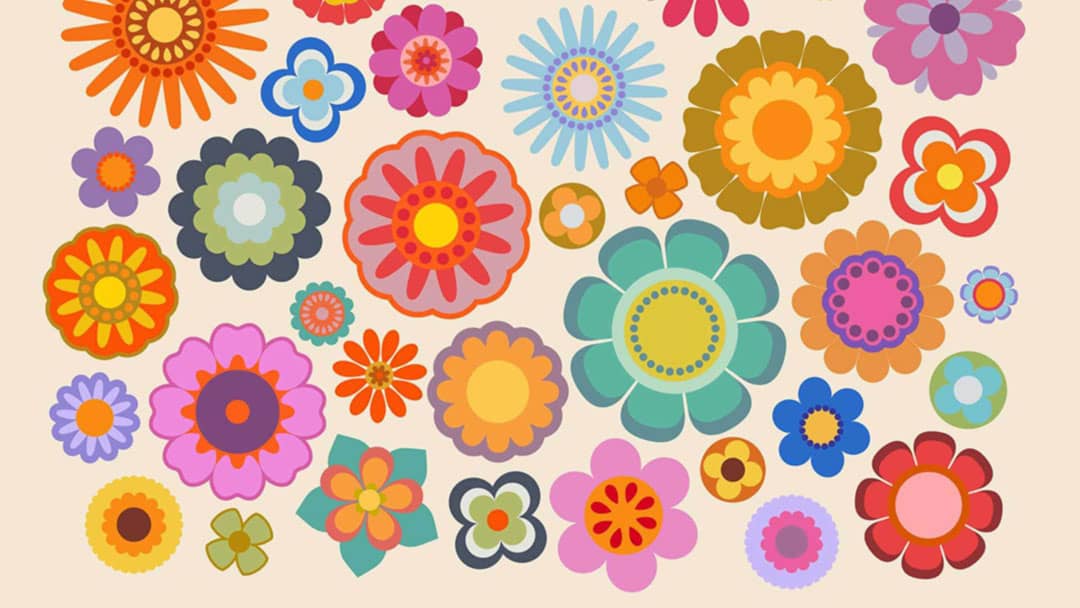 Civil Rights Campaigner, Black Empowerment Promoter
Michael de Freitas (1933-1975), who changed his name in later life to Adbul Malik and became popularly known as Michael X, was a civil rights activist who played a prominent role in the black rights movement, especially in London in the 1960s.
De Freitas was born in Port of Spain, Trinidad and Tobago, to a mother from Barbados, who raised him largely in the absence of his Portugese father. In his youth, he got into trouble with the authorities at school, and was expelled at the age of 14.
In 1957, as a young adult, Michael moved to the UK and took up a job enforcing rent collections and evictions for controversially exploitative landlord Peter Rachman (1919-1962).
By 1965, he had adopted the formal name of Abdul Malik in connection with his growing civil rights activism; and that year he founded a black rights pressure group called the Racial Adjustment Action Society. Around the same time, his nickname of Michael X had begun to be used as a result of a hotel receptionist thinking he bore a resemblance to the famous American civil rights activist Malcolm X (1925-1965), who had been murdered that February.
Malik subsequently became involved with the London Free School, an adult education project focusing on promoting co-operation and understanding between people of different ethnic and religious backgrounds, a cause close to his heart. The LFS had been founded in 1966 by the activists John Hopkins (1937-2015) and Rhaune Laslett (1919-2002), and was responsible in 1967 for organising the inaugural Notting Hill Festival that has since become an annual carnival, one that remains celebrated in London to this day.
However, his activism occasionally spilled over into controversial statements, and in 1967 he was convicted under the UK Race Relations Act (1965) and sentenced to a year in jail after allegedly making inflammatory and discriminatory remarks advocating the murder of any white men who made physical contact with black women.
In 1968, Michael's ghostwritten autobiography, From Michael Freitas to Michael X, was published by André Deutsch. Upon his release from prison that year, he also became the leader of a commune in North London known as the Black House, which was a project focused on promoting black rights, and one that won the high-profile support of John Lennon of the Beatles and his partner Yoko Ono. However, the project was closed down in the Autumn of 1970 after a violent assault on a visiting businessman called Marvin Brown, allegedly in a bid to extract money from him, which led to Michael and several of his associates being arrested and charged with attempted extortion.
Bail was paid for Malik by his continuingly supportive friend John Lennon, but instead of risking a return to prison, he fled the country early in 1971, returning to Trinidad and Tobago. In the meantime, the building that had been used as Black House had been mysteriously burnt down.
Michael subsequently started two new communes focused on black empowerment near his native city of Port of Spain. One was focused on agricultural self-sufficiency, while the other was modelled and named after Black House.
The second Black House was also razed to the ground in strange circumstances, in this case while it was still in use, raising the suspicions of police, who investigated the site and discovered the buried corpses of two missing former members of the commune, Joseph Skerritt and Gale Benson (the daughter of a British Conservative Party MP), with signs on their bodies that they had been murdered with a sharp implement.
Malik was subsequently arrested and controversially charged with the murder of Skerritt. Substantially on the testimony of a single witness, he was found guilty and sentenced to death by judicial execution. In spite of a high-profile campaign for clemency partly bankrolled by John Lennon, he was hanged in 1975 at the age of just 41.