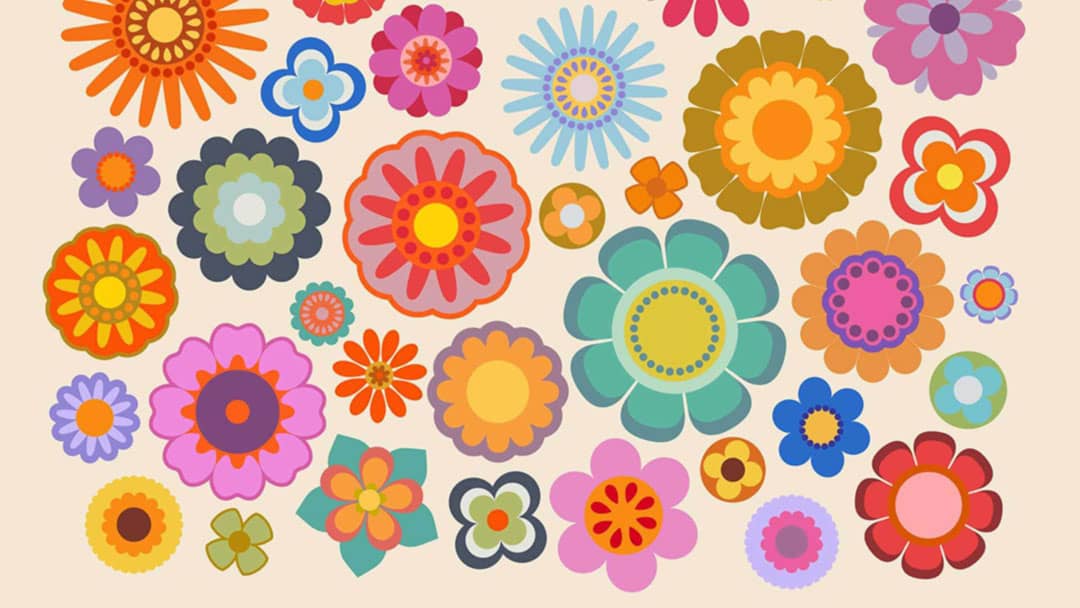 Antiques Dealer & Collector
Christopher Gibbs (1938-2018) was an antiques dealer based in London.
Born into a wealthy merchant banking family, Gibbs was raised in a manor house in Oxfordshire and privately educated at Eton College, from which he was expelled for complicity in the theft of books from a local bookshop for private resale.
Seemingly undeterred by this early brush with the law, in early adulthood he moved into legitimate trading territory. After developing a passion for exotic antiques on a visit to Morocco, he was facilitated by his mother with funding allowing him to set up his first antiques shop in Islington, London. Within a few years, he had moved to more upmarket premises in Chelsea, where he fostered a nouveau riche clientele and began to mix with and host parties for celebrities, including Mick Jagger, Marianne Faithful and John Paul Getty among his circle.
Such was his passion for antiquities and the display of heritage that Gibbs became an influential campaigner for the endowment of the National Gallery, his government lobbying helping to secure fifty million pounds in its favour. He was a valued advisor to the Victoria & Albert Museum on its galleries, and also served in committee roles supporting the arts interests of the National Trust, the preservation of rare books and manuscripts, and the restoration of stately homes.
Caught up in the vogue for experimentation with drugs in the late 1960s, Gibbs developed a reputation for hard drug use and for serving cakes laced with cannabis at his parties, at one point leading to the late Princess Margaret being admitted to hospital from suffering the after-effects of their consumption.