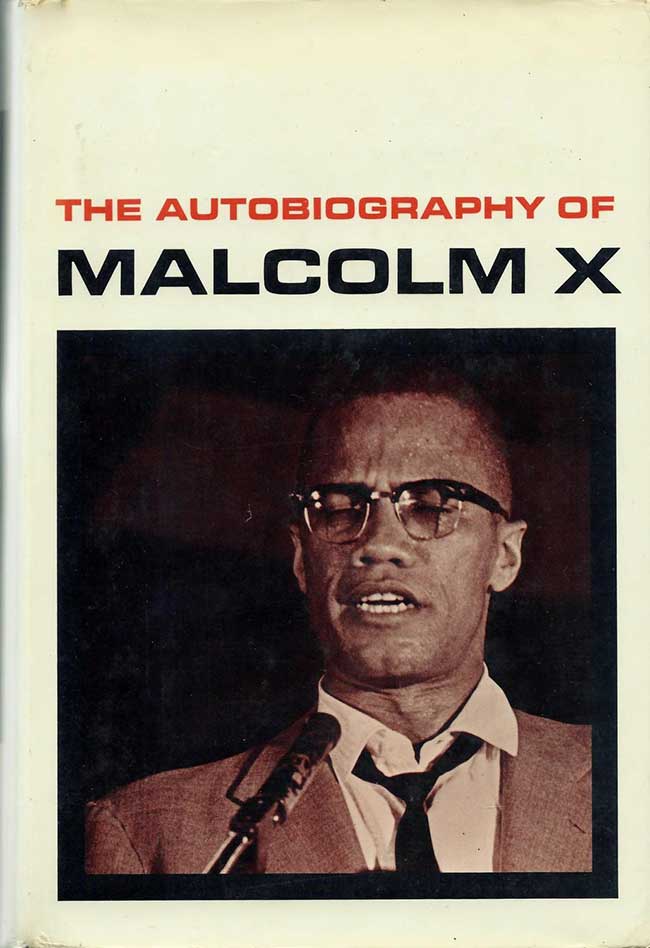 Civil rights, Black rights, Human rights, Pacifism, Islam
The Autobiography of Malcolm X
At the time of his death, Malcolm had spent almost two years working on an autobiography with the help of the journalist Alex Haley, later to become famous for Roots. Haley had conducted numerous interviews with him, helped to secure a contract with Doubleday, and would now act effectively as his ghost-writer before The Autobiography of Malcolm X was published to considerable acclaim in October 1965.
However, Haley had agreed not to include anything that Malcolm X had not actually said, so his main work as a ghost-writer was to arrange the material he had gathered and to tone down some of Malcolm's more extreme pronouncements. Haley's own thoughts are almost entirely confined to an appendix.
The book details Malcolm's philosophy of black pride and pan-Africanism, and has since become highly influential upon generations of civil rights activists and thinkers.
In the event, The Autobiography of Malcolm X went on to sell over five million copies, and has appeared in multiple translations and a total of over 45 editions, making it one of the best-selling and most widely read of all books documenting the civil rights movement in the 20th century. It was awarded the Ansfield-Wolf Book Awards prize for non-fiction, an award specific to books raising consciousness of racism, in 1966.