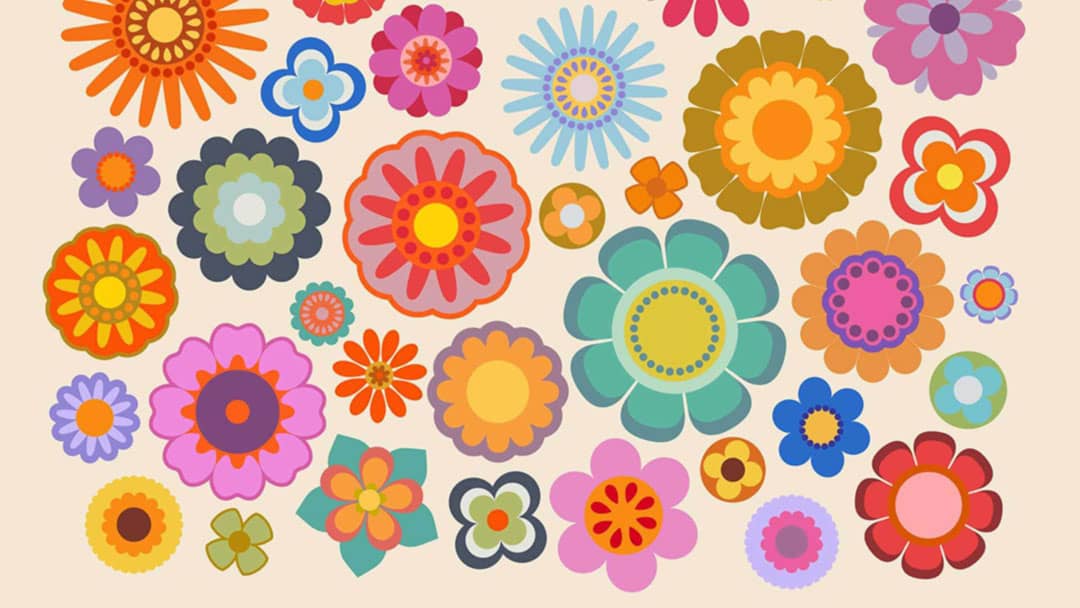 Yves Henri Donat Mathieu-Saint-Laurent was an iconic French fashion designer born in August 1936. The widely known designer's love of fashion started young as in early life he was already designing and creating dresses for his mother and two younger sisters.
At 17, he entered a competition for young fashion designers organised by the International Wool Secretariat, which involved entering three of his sketches. The three sketches won him first prize and the opportunity to attend the awards ceremony in Paris in December 1953.
While in Paris, he met the editor of French Vogue, a Michel de Brunhoff. It was Brunhoff who encouraged Saint Laurent to study to become a fashion designer after seeing some of his famous sketches.
I have often said that I wish I had invented blue jeans: the most spectacular, the most practical, the most relaxed and nonchalant. They have expression, modesty, sex appeal, simplicity - all I hope for in my clothes.
Saint Laurent took note of what Brunhoff had said, and later went to study at the Chambre Syndicale de la Haute Couture. Here his designs impressed further. He stayed in touch with Brunhoff while studying; and following a second win of the International Wool Secretariat (in which he beat a certain Karl Lagerfeld) he presented further designs to Brunhoff. Brunhoff's experience in the fashion world meant he had an eye for talent and immediately noticed in the sketches a similar design style to ones he had seen earlier that day sent to him by none other than Christian Dior.
Brunhoff sent the young Saint Laurent with his work to Dior, who offered him employment immediately after spotting the same talent Brunhoff had seen. Although, during his first year with Dior, Saint Laurent spent his days carrying out what would be seen as smaller tasks, he was permitted to propose sketches for the couture collections. He was able to learn from the talent that was Dior. By his side, he could absorb the magic that made Dior great, and he did just that. As time went on and more seasons passed, more and more of the designs produced by Saint Laurent were given the seal of approval by Dior; and by 1957, Dior had made the decision that he wanted Saint Laurent to take over from him as designer when he was no longer able to carry out the job himself.
In a surprise twist of events shortly after this, in October 1957 Dior passed away from a heart attack, and Saint Laurent found himself at the helm of House of Dior at just 21 years old. Although he had not expected to take the reins this quickly, this catapulted Saint Laurent further into the spotlight, with all eyes on him for the Spring 1958 collection. This collection was a success, however his work that followed did not receive the same recognition, and shortly after this, his contract with the company was ended.
During this time, Satin Laurent had also been called up for duty as part of the French Army to help support efforts in the Algerian War of Independence. Here he suffered hazing from other soldiers; and it was this in combination with the termination of his contract that resulted in his admittance to a military hospital where he was both given sedatives and put through electroshock therapy, an ordeal to which he attributed later mental difficulties and drug problems.
The Dior House had actually been in breach of the terms of its contract with Saint Laurent when it let him go, and he sued them accordingly and won his case. He then went on to forge his own way in the fashion world, setting up the Yves Saint Laurent YSL fashion house with his partner Pierre Bergé in 1961. Throughout the 60s and 70s, Saint Laurent cemented his name in the fashion world with trends and collections that would stand the test of time, most notably including a classic tuxedo suit designed for women called Le Smoking, which he introduced in 1966.
In 1967, he introduced his Prêt-à-Porter House YSL Rive Gauche, which would exclusively sell ready-to-wear collections, opening up the market to more of the masses with more accessible price points and styles than previously seen within the couture collections.
Although Saint Laurent experienced much success during his career with both his couture and his ready-to-wear collections, the pressure of continually producing these collections year after year began to take its toll, and he faced demons with drug addiction and alcohol, besides which his romantic relationship with Bergé came to an end in 1976, although they continued to work together as business partners.
Despite these struggles, his work did not go unrecognised. In 1983, the Metropolitan Museum of Art held an exhibition, Yves Saint Laurent: 25 Years of Design, dedicated to the couturier. It was the first that they had held on a living designer so was quite a moment.
Yves passed away of brain cancer in 2008 at his home in Paris, and his ashes were later scattered at a residence in Morocco, a place where he had spent much of his life with his erstwhile partner Bergé, when he wasn't designing. It is reported that in the days leading up to his death, Saint Laurent and Bergé entered in what is known as a Pacte civil de solidarité in France, a same-sex civil union, suggesting that although separated they were still close.
Saint Laurent has gone down in history within the fashion world as a longstanding talent, and the brand he created still thrives today, although now owned by French company Kering, which under its previous name of Pinault-Printemps-Redoute purchased the YSL brand outright in 1999.