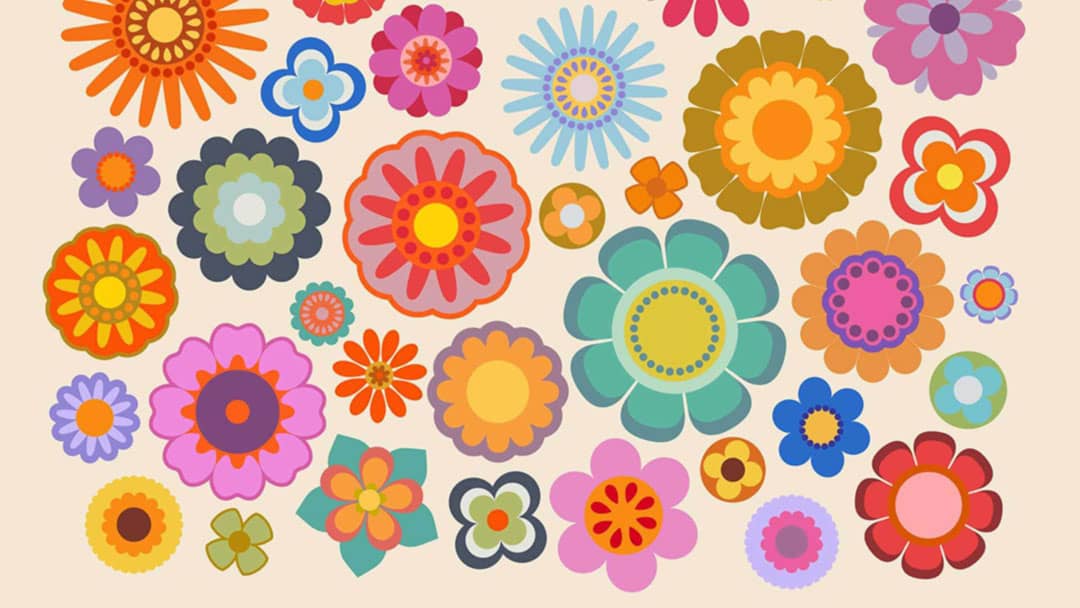 Lady Getty, the widow of the late philanthropist John Paul Getty Junior, is a former model who was born Victoria Jane Holdsworth in 1944.
Victoria's father, a farmer based in the East Anglian county of Suffolk, was a senior officer in the Special Operations Executive of the British Armed Forces during World War II.
In 1964, Holdsworth was married for the first time to James Bertram Lionel Brooke, who preferred to be known as Lionel. His family was closely associated with Sarawak, a one-time independent state that had been governed by a succession of British rulers from 1841. Lionel's father had been the heir to the last in this line of rulers. In 1946, Sarawak was ceded to the Kingdom of Malaysia, but loyalists who would have preferred the state to remain independent continued for many years to regard Lionel and his family as its rightful rulers.
Victoria and Lionel were divorced after only five years; but she retained her married name of Victoria Brooke until remarrying.
In later life, she established a long-term relationship with Getty Jr.. They were eventually married in 1994. Upon his receiving of a full British knighthood in 1997, she became Lady Getty.
Lady Getty has been credited with having helped her late husband defeat drug addiction and persuaded him to travel more widely again. She also played an active role in cementing his connections with notable persons in the public sphere, where he became involved in charitable works.
After her husband's death, she initially stayed on at Wormsley Park, the country estate he had developed, which she had persuaded him to buy. The late Sir Getty's son Mark and his family are now officially based there, and she has purchased a farm in Suffolk.
During her modelling career, she was the face of advertising campaigns for Nivea face cream and a brand of toothpaste.