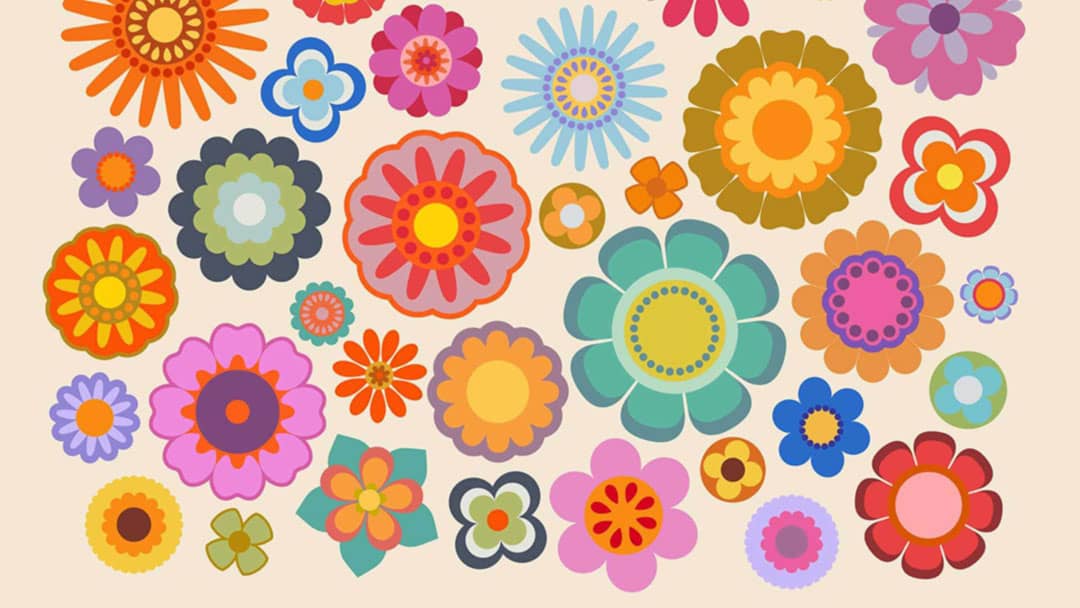 Interior Designer, Painter, Writer & Newspaper Columnist
Nicholas Ponsonby Haslam (born 1939) is a British interior designer, painter, writer and newspaper columnist.
His mother, Diamond Ponsonby, was the granddaughter of an Earl, and a goddaughter of Queen Victoria. His father, William Haslam, was a diplomat. With such well-to-do parents, it is perhaps unsurprising that young Nicholas grew up in a manor house in Amersham, Buckinghamshire, and was sent to private schools, including Eton College, one of the UK's famous Public Schools, where he developed his artistic skills.
By 1966, Haslam had emigrated to the United States to live with his American boyfriend of the time, James Davison, an heir to a bank. Together, they purchased a ranch in the vicinity of Phoenix, Arizona, which they used to breed show horses.
By 1970, Haslam had started his own separate career as a photographer, interior designer and party organiser, numbering Hollywood stars such as actress Natalie Wood among his clientele.
I could care less if it's Mick Jagger or the man on the street. I just like interesting people, and I happen to know a lot of stars.
When his relationship with Davison came to an end in 1972, Nicky returned to England, where he continued his interior design career from a base in London. By the early 1980s, he had taken joint ownership of an interior design showroom bearing his name in a joint business venture with his new partner Paolo Moschino. Their romantic relationship ended in 1995, whereupon their business was split, with Moschino keeping control of the showroom while Haslam retained his separate luxury interior design business, NH Design, which has since been renamed Nicky Haslam Studio and numbers numerous high-profile celebrity clients, including pop stars and actors.
Haslam had a number of other love affairs to which he admitted in his autobiography Redeeming Features, as published in 2009. Among his lovers was Antony Armstrong-Jones (1930-2017), the eventual husband of Princess Margaret.
Aside from writing his autobiography, Haslam has become a successful newspaper columnist in later life, with his pseudonymously attributed gossip column appearing In Ritz Magazine, and his articles and reviews published in The Sunday Telegraph, The London Evening Standard, The Spectator, Vogue, Tatler, Harper's Bazaar, Show Magazine and The World of Interiors. In 2002, a book entitled Sheer Opulence was published to showcase a selection of his own designs. It was followed by Nicky Haslam's Folly de Grandeur (2013), a study of the design of his own house, and A Designer's Life (2015), a further pictorial anthology of his designs.
Haslam has painted many of his studio's own designs in watercolours, that are valued by collectors as pieces of art in their own right, with examples being held by the Victoria and Albert Museum in London.
Haslam has supported fundraising for various heritage projects and for two compassionate charities, Maggie's Centres (a cancer support charity) and African Solutions to African Problems. He was claimed by the Conservative Party as being one of its high-profile supporters in the run-up to the 2005 United Kingdom General Election.