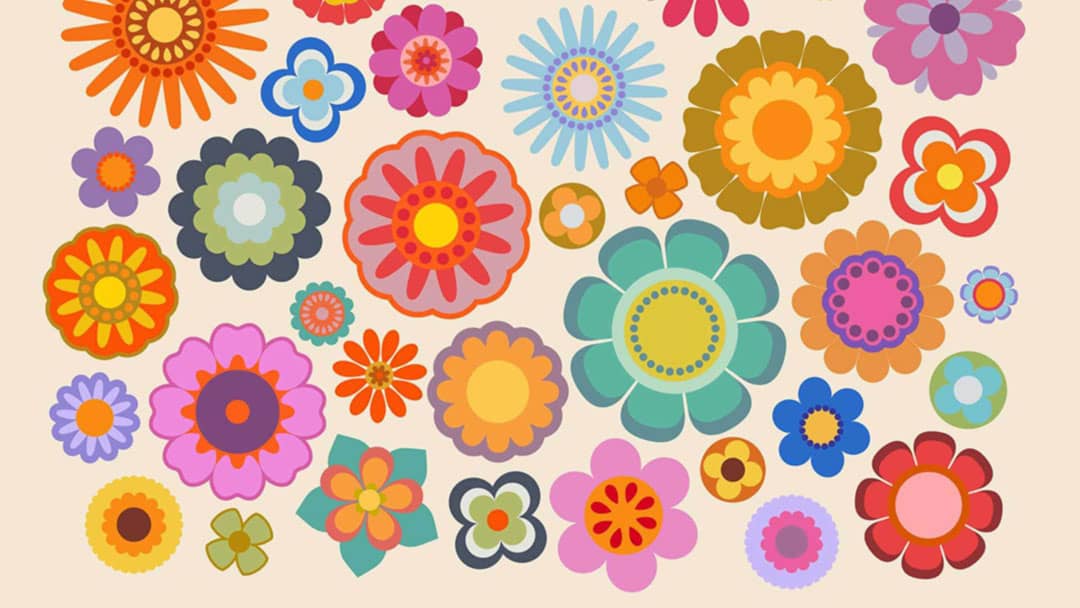 Maxime Le Bailly, comtesse de La Falaise (1922-2009), known professionally as Maxime de la Falaise for short, was an English model, actress, designer and cookery writer.
Born Maxime Birley in West Dean, Sussex, to reputed portrait painter Sir Oswald Birley (1880-1952) and Irish artist and gardener Rhoda Pike (1900-1981), she was raised in wealthy surroundings in Hampstead, London, and subsequently at a manor house her parents bought and renovated in Sussex.
During World War II, she joined the WRAF (Women's Royal Air Force). Fluent in French, she was identified as a potentially useful codebreaker, and was sent to Bletchley Park to support the secret government codebreaking efforts based there. However, she found the service lifestyle there detrimental to her mental health and was repeatedly caught stealing, resulting in her being diagnosed with kleptomania and forced out of the service.
Rejected by her parents, who did not allow her home again after such dishonorable conduct, Maxime was sent into exile in the United States, where she settled in New York.
However, Maxime married Alain Le Bailly de La Falaise (1905-1977), a French count, in 1946, resulting in her permanent change of surname and a move to France. She was his second wife, and had two children by him, Louise (born 1947) and Alexis (born 1948); but they divorced again in 1950 after she was caught in a string of extra-marital affairs.
Her modelling career took off in the 1950s when she worked for the fashion designer Elsa Schiaparelli. She later modelled for Yves Saint Laurent thanks to her daughter Loulou's connection to him.
In the late 1950s, she returned from France to New York with her lover of the time, an American artist. However, they soon separated, and she subsequently married London art curator John McKendry, who worked at the Metropolitan Museum of Art.
During her second marriage, her husband had an affair with the photographer Robert Mapplethorpe, while she continued her free-spirited lifestyle with a number of further affairs of her own. McKendry eventually died of liver failure in 1975. Maxime subsequently had a brief high-profile affair with John Paul Getty III.
While based in New York for the second time, Maxime was employed by Vogue magazine as the writer of a cookery column. A compilation of her submissions for this column was subsequently separately published in book form as Food in Vogue (1980), with her own illustrations included. She had also previously written a recipe book called Seven Centuries of English Cooking: A Collection of Recipes (1973).
Other sources of employment included interior decoration, clothes designing, teaching, and catering. While in New York, she also forged an association with Andy Warhol, and was tasked with creating a menu for his fast food restaurant Andy-Mat, which was planned to be launched in the Autumn of 1977 on Madison Avenue, New York, but in the event never started.
Maxime's acting roles included parts in Andy Warhol's 1973 short black-and-white film Phoney and a 1974 horror film called Blood for Dracula, in which she played La Marchesa di Fiore.
Towards the end of the 1980s, Maxime retired to Provence, France, where she died at the age of 86 after writing her memoirs.