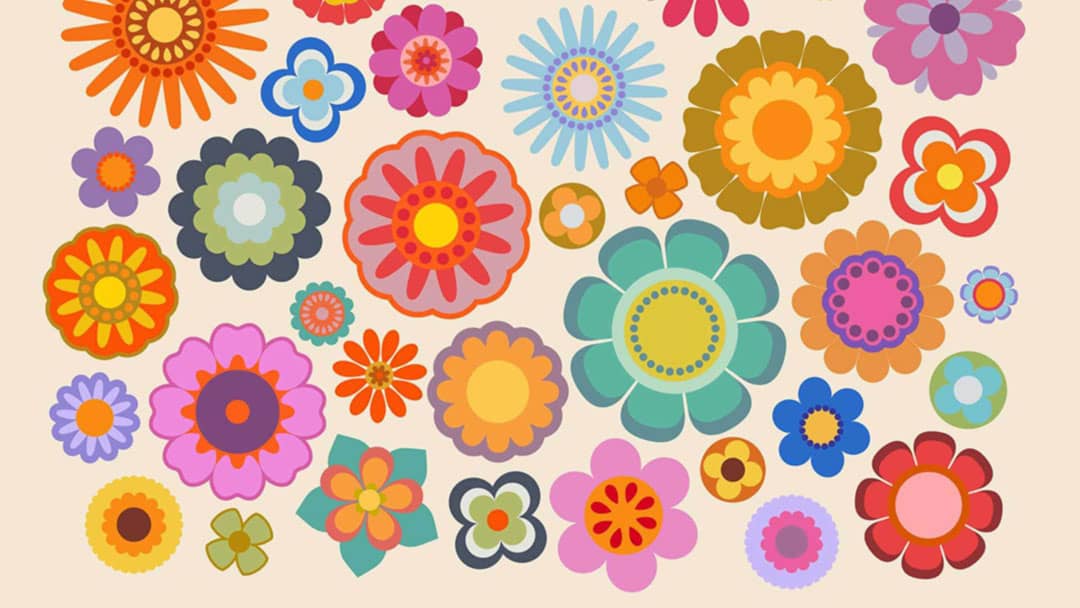 Fashion Muse & Jewellery Designer
Louise de La Falaise (1948-2011), known professionally as Loulou, was a fashion designer and model who specialised in jewellery and accessories. She inherited her surname from her father Alain de La Falaise, a French count; but her mother, Maxime Birley (1922-2009), was an Anglo-Irish model.
In 1950, Louise's parents divorced, and a French court ruled that Maxime was an unfit mother, resulting in Loulou being taken into foster care until the age of seven. She subsequently attended a succession of boarding schools in England, Switzerland and New York.
Although she was expelled from the Lycée Française de New York, Louise stayed on in the city for a few years, working as a fashion model for Vogue magazine and as a print designer for Halston.
For me, a muse is someone who looks glamorous but is quite passive, whereas I was very hard-working. I worked from 9am to sometimes 9pm, or even 2am. I certainly wasn't passive
In 1966, aged just 16, she married an Irish knight called Desmond FitzGerald, leading to her temporarily adopting the title of Madam FitzGerald until her divorce in 1970.
Before the end of the 1960s, Loulou also became a junior editor for a British society magazine called Queen, in which role she first met the designer Yves Saint-Laurent, who was inspired by her look and fashion preferences in the development of his own clothing lines, leading to her being widely regarded as a muse to him, although she rejected this label.
Loulou was subsequently offered a job working for his fashion label Saint-Laurent in Paris as a designer of accessories and jewellery, which she took up in 1972. Her jewellery designs are notable for their use of large stones and crystals.
In 1977, de la Falaise embarked on a second marriage, to French writer Thadée Klossowski de Rola, by whom she had a daughter, Anna.
When Yves retired in 2002, Loulou started her own independent fashion house producing clothing as well as accessories and costume jewellery. Two boutiques were opened in Paris under her professional name, Loulou de La Falaise, and her designs were also retailed in the USA. Cheaper versions of her jewellery designs were sold via the Home Shopping Network television channel headquartered in Florida.
In 2011, aged just 63, Loulou passed away in a French hospital from lung cancer.