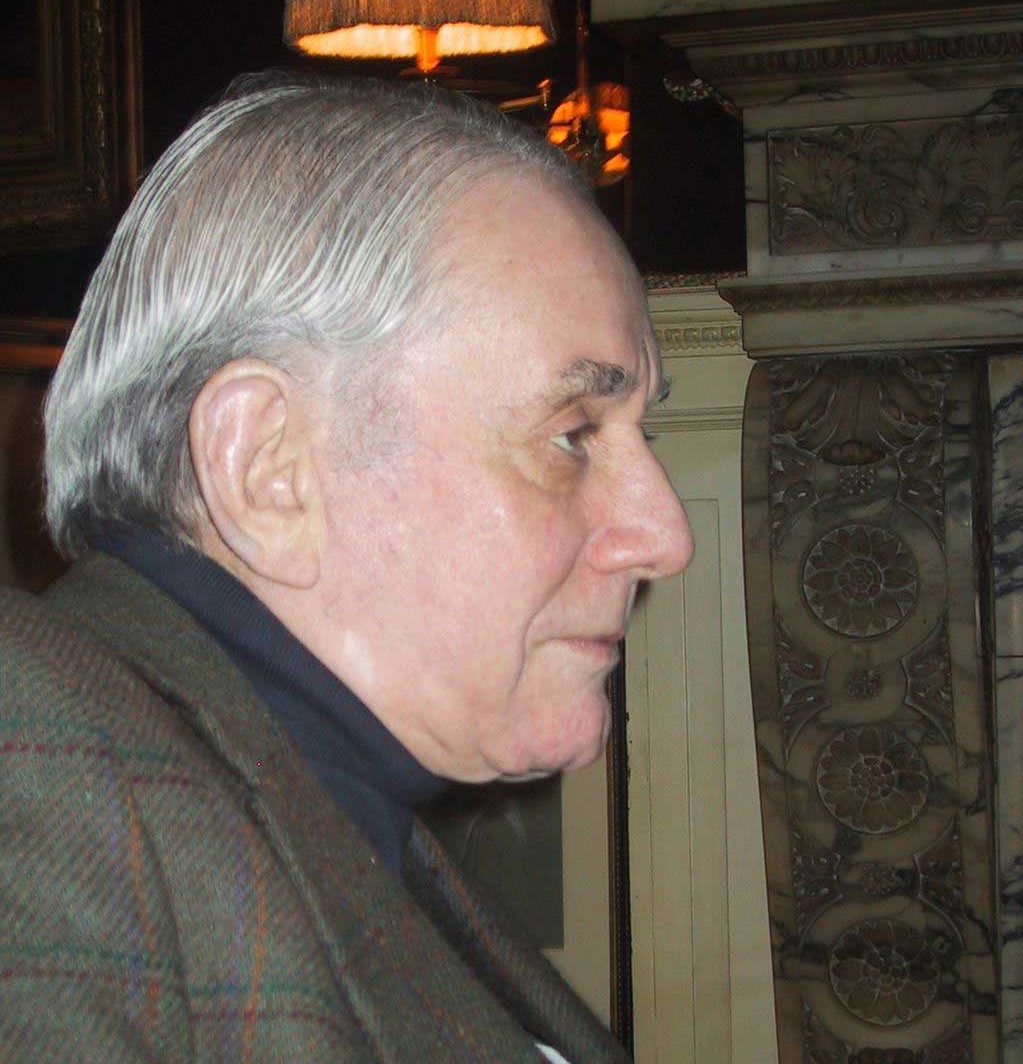 American Jewellery Designer
Kenneth Jay Lane (1932-2017), better known as Kenny, was an American costume jewellery designer.
The son of a businessman who supplied parts to the Detroit automobile industry, Lane studied architecture at the University of Michigan and design at Rhode Island School of Design.
Having moved to New York after completing his degree studies, Lane worked briefly as an artist for Vogue magazine, but he was fired after a succession of mistakes, and instead became a designer of shoes for fashion labels, starting with Delman.
It was after being tasked by the Canadian fashion brand Scaasi with the design of a line of footwear featuring jewels that he found his ultimate calling as a costume jeweller. Having persuaded the label of the virtue of his idea for matching bracelets and earrings, he went on in 1962 to launch a successful jewellery collection of his own that paved the way to his launch of his independent business the following year. Within a few years, his creations were being widely distributed through high-fashion jewellery shops in central New York.
Among the many eventual clientele for Lane's costume jewellery were three senior members of the British Royal Family, the wives of three American Presidents, and several famous film actresses. Wallis Simpson, the Duchess of Windsor, was an influential early famous client. He was also sometimes hired by wealthy private clients such as Jacqui Onassis to design reproductions of rare and unique pieces of jewellery.
My mother, when I told her I was going into the jewelry business said, 'Kenneth, don't tell anyone.'
Lane married London model Nicola Waymouth (then just 24) in 1975, after meeting her the previous year through Andy Warhol, but they divorced two years later. Warhol painted Lane's portrait at one point.
The designer did not insist on using genuine rare jewels for his creations, the aesthetics of the finished costume being more important to him than the natural authenticity of the component jewels. He was, however, known for copying the look of real jewels as closely as possible.
Starting in 1997, Lane made millions of dollars marketing his more affordable wares based on manufactured reproductions of gemstones to ordinary middle-class people on cable shopping channel QVC. His jewellery company Kenneth Jay Lane, Inc. was still a thriving enterprise at the time of his death and has remained in business since.
He was known in the fashion industry for his reptile skin-coated bracelets and other daring designs based around parts of insects and birds. His creations were frequently characterised by exotic, unusual colour combinations.
Lane was a keen art historian; and from the proceeds of his business success, he established a collection of oriental art, including paintings. He was also a witty and enthusiastic conversationalist, and became a well-known New York socialite hosting famous people to his home parties at his Manhattan apartment amid the backdrop of his prized art collection.