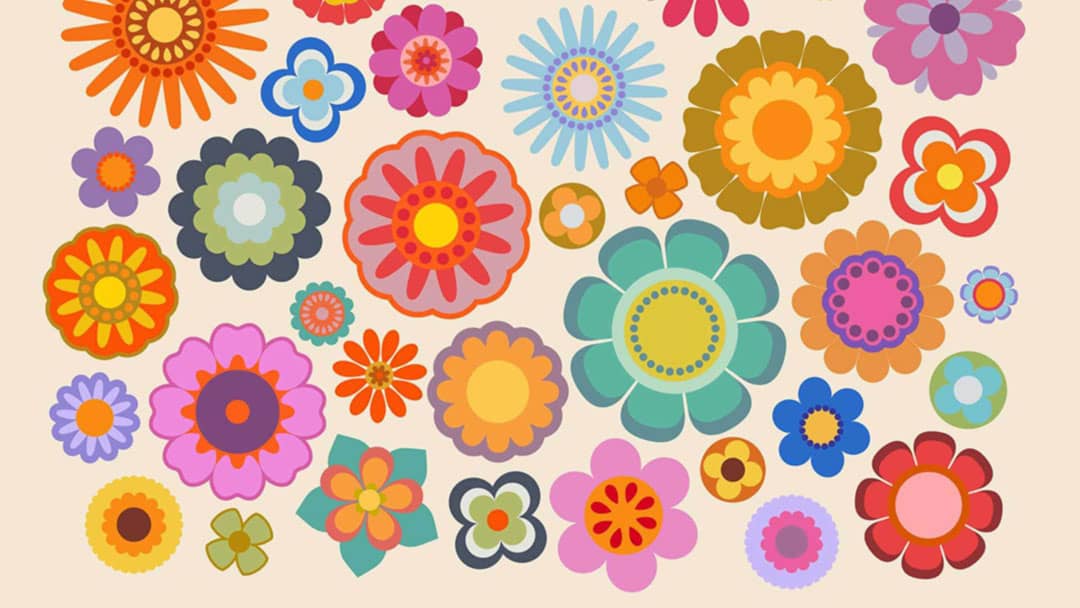 Painter, Screenwriter & Film Director
Donald Seton Cammell (1934-1996) was a Scottish painter and film director.
He trained in fine art at the Royal Academy in London and went on to work as a portrait artist in the 1950s. He also found some work as an illustrator.
After moving to Paris, where he met Marlon Brando through a mutual friend, Cammell established his own art studio, and became known for a bohemian lifestyle characterised by simultaneous love affairs, having pulled out of a brief first marriage to an actress called Maria Andipa.
In the mid-1960s, Cammell started to take a professional interest in films after his brother had begun a small film production company. After trying his hand briefly at acting, he branched out into screenwriting, producing the scripts for two little-regarded British films of the late 1960s, The Touchables and Duffy, both of which were released in 1968.
The only performance that makes it, that really makes it, that makes it all the way is the one that achieves madness.
In 1967, he had also written the script for a film provisionally called The Performers. The following year, he co-directed it alongside the better-established Nicolas Roeg. Its final release was to be heavily delayed until 1971, by which time its working name had changed to Performance. The stars of the film included James Fox, then a young talent who had previously featured in Duffy, and Rolling Stones frontman Mick Jagger. It attracted considerable critical acclaim, although because Cammell was not yet a celebrated director, Roeg seemed to get most of the credit for it.
He subsequently moved to New York and ultimately to Los Angeles in order to pursue his career in film more intensively, but ended up directing just three further films, Demon Seed (1977), White of the Eye (1988) and Wild Side (1995).
In the mid-1970s, Cammell began an illicit affair with a teenaged schoolgirl he had met through Brando called China Kong, whom he went on to marry in 1978 when she reached the age of 18. Kong was the daughter of one of Brando's lovers; and the scandalous affair angered Brando to the degree that their friendship was called off for the next several years. Kong went on to collaborate with Cammell on his screenwriting, co-writing the scripts for White of the Eye and Wild Side with him.
In the 1980s, Cammell took up a sideline as a director of promotional videos for popular music singles, which included Irish rock band U2's career-defining early international hit Pride (In the Name of Love) (1984).
The failure of his film career to take off with more consistent success, combined with the eventual breakdown of his second marriage, led Cammell sinking into depression by the mid-1990s; and in 1996, his life was cut short by suicide at his home in Los Angeles.