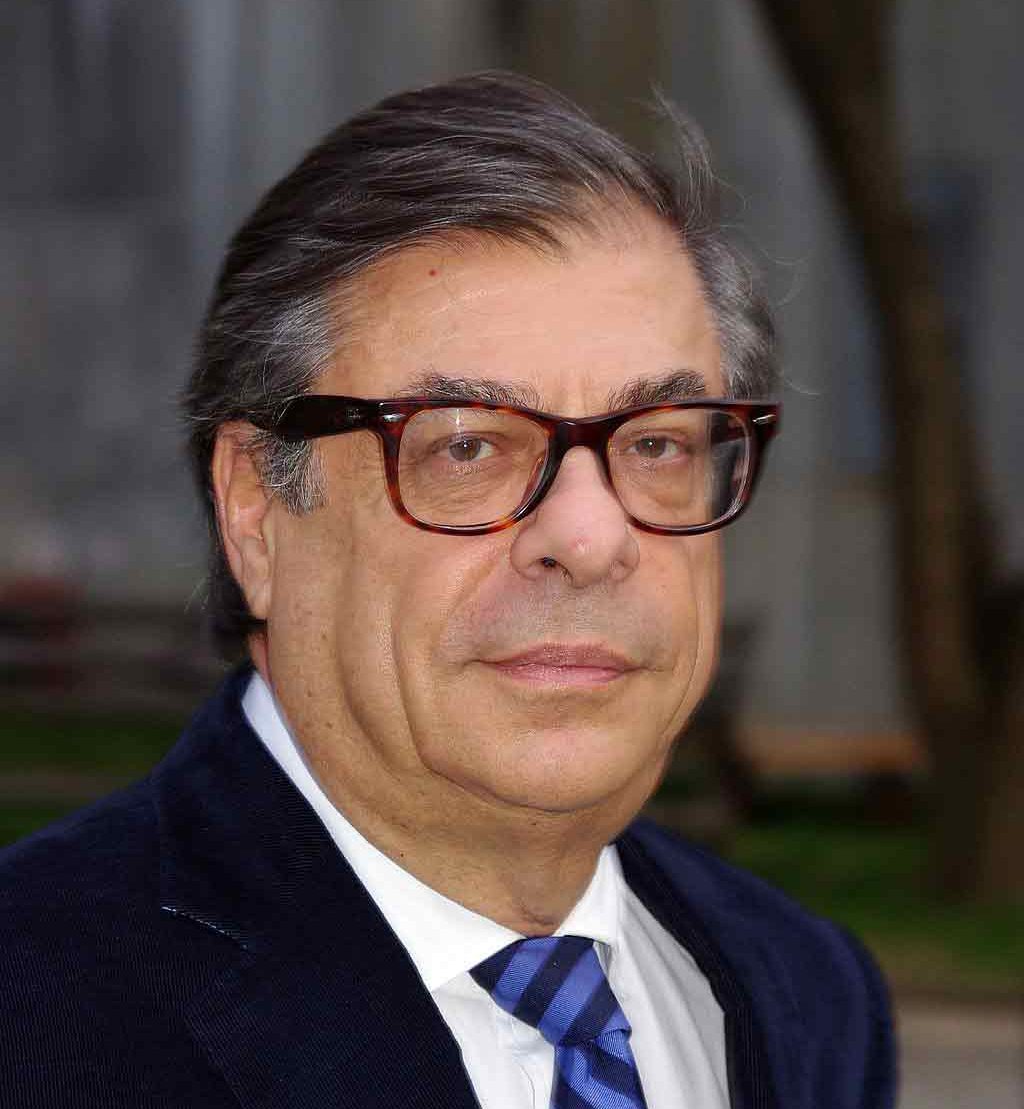 Bob Colacello is an American magazine journalist, film reviewer, photographer, biographer and lecturer, based in Long Island.
Colacello was born in New York and studied international affairs at the Edmund A. Walsh School of Foreign Service, Georgetown University, from which he graduated in 1969. He subsequently obtained a Master of Fine Arts in film criticism from Columbia Univeristy, awarded in 1971.
His first career opening came thanks to Andy Warhol, as his glowing review of Warhol's film Trash in 1970 caught its maker's attention and earned his favour. Colacello was subsequently offered work for Warhol's arts, fashion, film and lifestyle magazine Interview, where he rose to the position of editor within six months, remaining in that role for the next twelve years.
He later became a writer for Vanity Fair, where he was appointed Special Correspondent in 1984, and has specialised in celebrity profiles, profiling over 100 famous individuals from domains as diverse as politics and culture.
The funny thing about me is I'm kind of schizophrenic, because after four or five nights in a row of going out to parties, I just have to be alone. I hate people and feel like they're keeping me from what I really want to do, like write a fabulous novel, which I probably never will.
Colacello has authored or co-authored at least four books, including a memoir of his time working with Warhol, Holy Terror: Andy Warhol Close Up (2014). In 1981, he became a personal friend of First Lady Nancy Reagan, paving the way for his eventual joint biography of former US President Ronald Reagan and his wife Nancy in the period before Ronald's inauguration, called Ronnie & Nancy: Their Path to the White House 1911-1980 (2004). Bob has been reported to be working on a follow-up volume covering the Presidential years, but this has yet to be published. His other books include Studios by the Sea: Artists of the East End of Long Island (co-authored with Jonathan Becker) and Bob Colacello's OUT (a collection of photography recording social gatherings he held in the 1970s and 1980s).
He has given numerous lectures on aspects of contemporary culture and occasionally also political culture at diverse venues in the United States including museums, clubs, investment firms and the Ronald Reagan Presidential Library.
Colacello is a board member on two arts councils, including the President's Council of the New York Academy of Art; and in 2017, he branched out into curating an art exhibition held in St. Moritz, Switzerland, featuring works by several famous artists.
In 2018, the Venezualan American Endowment for the Arts announced its decision to award to Colacello the Páez Medal of Art 2017 on account of his contribution to the arts and 'broad vision of the social and cultural landscape'[1], acknowledging his role in chronicling the recent history of America.