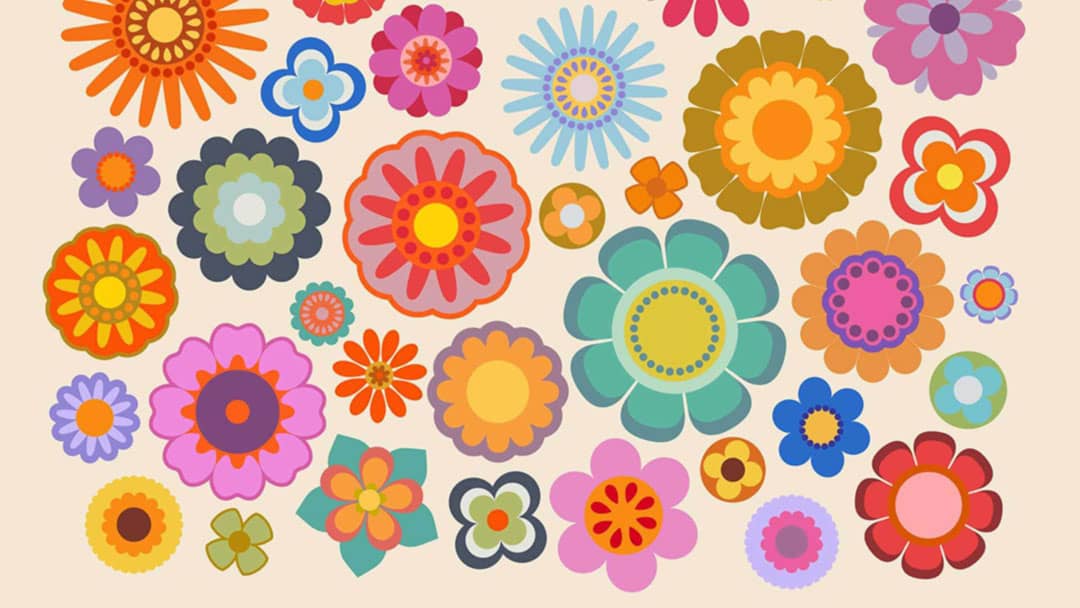 Bill Willis (1937-2009) was an American interior designer who emigrated to Morocco. His design style has been called Orientalist, although it took inspiration primarily from Islamic, Middle Eastern, and Andalucian Moorish art, but with some western twentieth-century minimalist influences blended in.
Willis was born in Memphis, Tennessee. His parents divorced in his childhood. While growing up, he initially enrolled in a military school and joined the United States Air Force for six months. By the time he finished his military training, still in his teens, both his parents had died, with his mother having tragically fallen to her death down a cliff while out walking[1]. In early adulthood, he studied at Columbia University[2], before moving on to study fine art at the École des Beaux Arts in Paris. He also spent some time in England in his student years.[3]
After graduating, he moved to New York for a short while. Here, he got a job for the antiques dealer and decorator Roslyn Rosier and, in his spare time, studied acting at the Stella Adler Acting Studio. At Stella Adler, he met a financier who helped him purchase an antiques shop in Rome, so he moved there to run it for the next year or two at the same time as starting to develop his career as a designer, with his clients including fashion brands Saint Laurent and Valentino.
In 1966, following a trip there to celebrate the marriage of his friend Jean-Paul Getty Junior (q. v.), Willis moved to Morocco, which remained his home for the rest of his life.
Bill's designs were noted for domed prominences, elaborate vaulting, keyhole arches, opulently decorated fireplaces, colourfully patterned tiles, and the use of a polished waterproofed plaster called tadelakt, for which he started a trend.[4]
Among his early clients were Getty and his wife Talitha, who had purchased a run-down 18th-century palace in the Moroccan capital Marrakech called the Palais de la Zahia, which they commissioned Willis to renovate.[5] Later clients included Yves Saint-Laurent and his partner Pierre Bergé, for whom Bill worked on the design of two houses, the second of which was the Villa Oasis.[6] Willis also constructed a villa for the Baroness Guy de Rothschild.[7]
The Palais de la Zahia was later sold to Alain Delon, and again to French philosopher Bernard-Henri Lévy. On both occasions, Willis was recalled to undertake additional design work on the palace.[8]
Among Willis's most celebrated works open to the public are his design of the museum at the site of the Jardin Majorelle, a popular tourist attraction originally designed by French painter Jacques Majorelle,[9] and his design of an exclusive restaurant in Marrakech called Dar Yacout.[10] He further designed the restaurant La Trattoria, the Hotel Thicka, and Rick's Café.[11]
Willis had a reputation for partying hard, to the extent of limiting his productivity in work.[12] A heavy drinker, he is reported as having been a habitual consumer of the opioid drug cocaine, although he also sometimes indulged in cannabis and experimented with LSD.
Bill was friends with the Rolling Stones, Marianne Faithfull, Gore Vidal and Christopher Gibbs[13], among other stars of the late 1960s and 1970s.
Willis is widely reported not to have been the easiest person to get along with, and as having been quick to dismiss people in expletive-laden terms.[14] He is said by his biographer Marian McEvoy to have been quick-tempered and prone to snobbery, but with a keen sense of humour.
McEvoy's book Bill Willis, which is heavily illustrated by photographs of a collection of his surviving designs, finally appeared in 2011, two years after his death, but she had been working on it for fifteen years. Included among the photography are pictures of the sprawling house where Willis personally took up lifelong residence in Marrakesh in 1973, a four-storey former Royal residence known as Dar Noujoum, which is said still to be owned to this day by a Moroccan prince.
Willis died of a brain haemorrhage after years of declining health during which he became increasingly solitary.[15]
A short biographical film about Willis's life is available free to view at https://www.billwillis.com/.

[1] Source: https://tmagazine.blogs.nytimes.com/2010/05/14/fabulous-dead-people-decorator-bill-willis/
[2] Source: https://www.maisongerard.com/designers-artists/bill-willis
[3] Source: https://www.wsj.com/articles/SB10000872396390444032404578010372730701146
[4] Sources: https://www.architecturaldigest.com/story/bill-willis-book and https://www.maisongerard.com/designers-artists/bill-willis
[5] Source: https://eyefordesignlfd.blogspot.com/2013/04/moroccan-interiors-bill-willis-style.html
[6] Source: https://www.wsj.com/articles/SB10000872396390444032404578010372730701146
[7] Source: https://tmagazine.blogs.nytimes.com/2010/05/14/fabulous-dead-people-decorator-bill-willis/
[8] Source: https://www.maisongerard.com/designers-artists/bill-willis
[9] Source: https://frenchamericancultural.org/2020/02/11/the-french-american-connection-behind-marrakeshs-jardin-majorelle/
[10] Source: http://grantstonerrawlings.blogspot.com/2012/07/new-bill-willis-design-book-and-his.html
[11] Source: https://www.maisongerard.com/designers-artists/bill-willis
[12] See discussion at https://www.theamericanconservativse.com/dreher/beauty-brokenness-bill-willis-marrakesh/
[13] See interviews in Vimeo film embedded at https://billwillis.com/
[14] As reported at https://tmagazine.blogs.nytimes.com/2010/05/14/fabulous-dead-people-decorator-bill-willis/
[15] Source: https://tmagazine.blogs.nytimes.com/2010/05/14/fabulous-dead-people-decorator-bill-willis/